The Brand Growth Consultant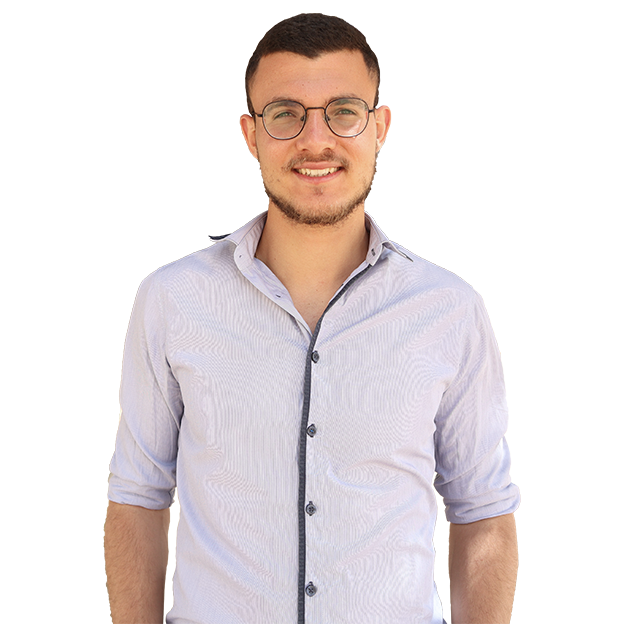 @bedroskeulian
Bedros Keuilian
484K Followers
@KingKeto
King Keto
184K Followers
@Loshustle
Los
151K Followers
@Adamjablin
Adam Jablin
26.7K Followers
@Derekmoneyberg
Derek Moneyberg
18.6K Followers
@gentlemen.classy.fashion
Men Suites & Lifestyle
309K
@pet.pd
Pet Entertainment
94.7K
The Journey of Self Mastery & Influencer Mastery
I believe the key to having a happy and successful life is found in developing mastering yourself. I believe that regardless of what life throws at you you can overcome adversity and succeed.
My family was poor when I was a boy growing up in Israel. So, from the age of fourteen, I worked at whatever job I could, to help the family make ends meet. Every day after school and on the weekends, while my friends played, I hustled!
I learned to grind out of necessity. As I got older these side jobs turned into long 16 hours + workdays.
BUT…
I knew deep down that there hard to be a better way!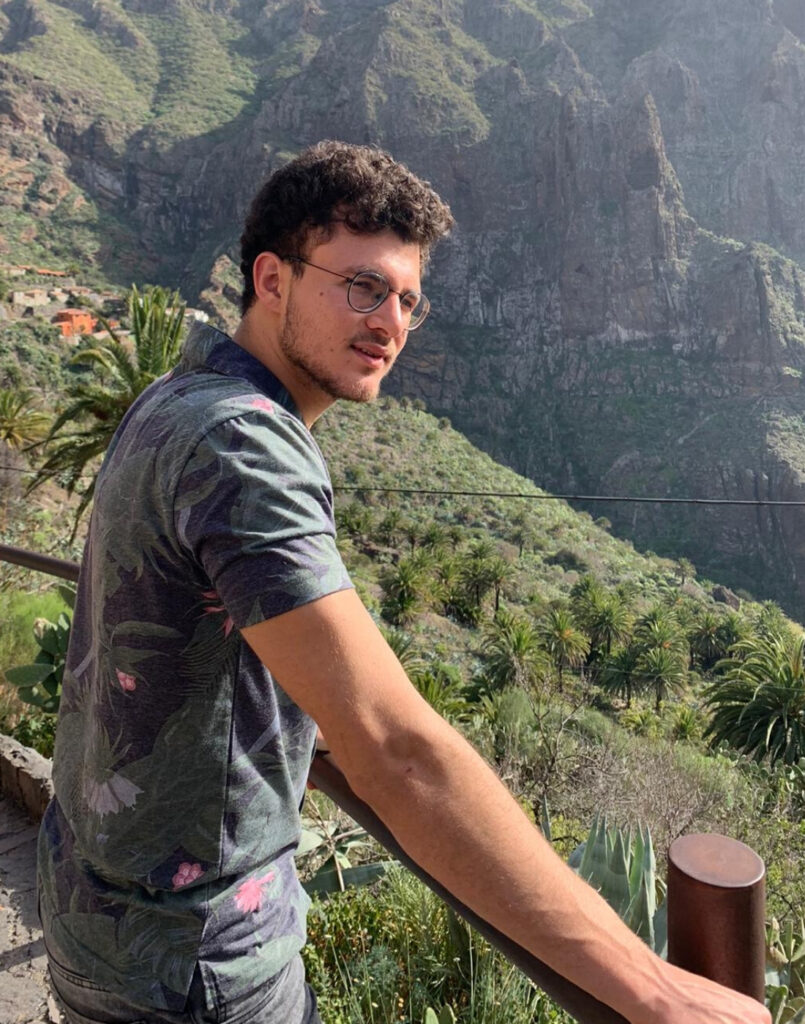 "There is more to life than being overworked, underpaid, and unhappy." 
This led me to quit my sales job and venture into being an Entrepreneur!

I started out with a few different online businesses. I tested everything from eBay, dropshipping to affiliate marketing. After many attempts and failures, I finally started to pick up traction. Slowly, more sales were being made and I started to navigate not only the business world but my own journey of personal development and growth.
Awareness | Mindset | Success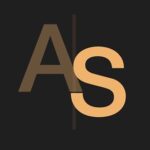 The Turning Point In my Story
The hard and invaluable lessons I learned in that time in my life gave me a formula for success. I just "knew". I was so convinced that just learning sales was enough to connected with people. That's when I created the Facebook Page, Awareness for Success …and as you can image that completely flopped. Again, this is where most people would give up. Not me. I knew I had found the formula. So I switched my attention to INSTAGRAM. I watched hours of YouTube Content. I bought thousands of dollars in courses, coaching, and mentorship programs. I studied hours upon hours a day and implemented everything I could. I was able to take all that knowledge, test it, and decide for myself what worked and what did not base on results and data. Within the first 25 days of moving "Awareness of Success" to Instagram, I reached 10,000k followers! 3 months later awareness of success had over 100,000 real-life followers who engaged in our post and bought our products. I could hardly believe it… Yes, I thought I knew the formula before…but now I had REALLY cracked the code. Once I found the secret keys the gurus aren't telling you, (even in their paid content) I realized I had to share this with the world! After all, I couldn't ONLY have myself as an example? Who would believe me? I knew that if I really wanted to put my method to the test then I had to duplicate it. So I did. After taking dozens of brands to 10k+ without utilizing non-relevant followers, fake accounts, or robots I realized—I DID IT! I developed my skills as a Brand Growth Consultant. It was only after some time of growing accounts to 10k, 50k, and 100k as a consultant that I systemized my method and put together a small dedicated team that did everything from growing brands to generating leads ALL without dealing with Facebook ads or Google PPC or SEO. Now my agency has grown multiple 6 and 7 figure companies using my growth strategies. However, the core of everything we do remains the same. Constant improvement. Constant Growth
Personal Growth Creates Business Growth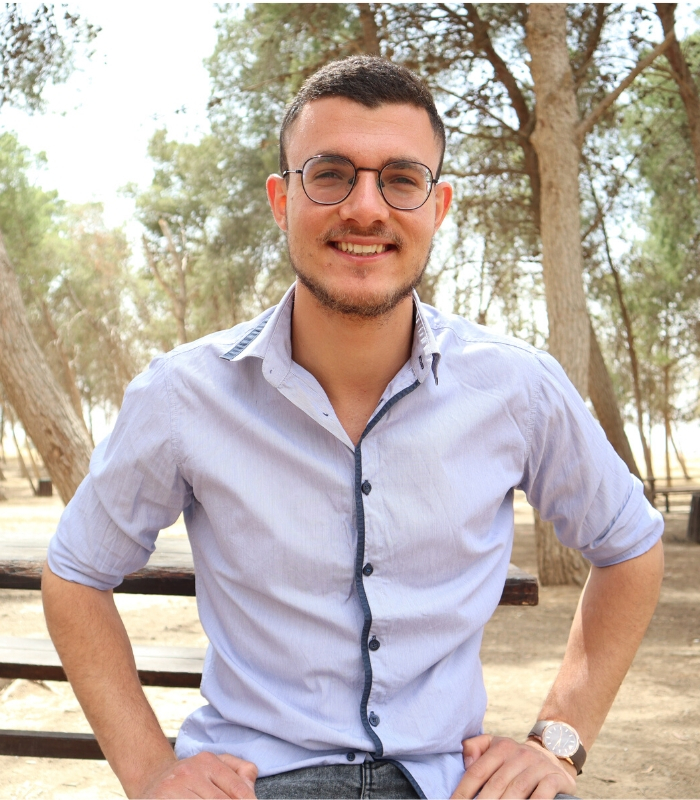 Self-awareness is the start of any personal development journey. Understanding your core strengths and weaknesses is key for yourself and your business.
After laying out strengths and weaknesses… the next step is to improve. Though this is never-ending, it's very important to develop daily habits that you can use to balance yourself.
Once you are aligned with the best version of yourself it's time to tackle the money aspect of things. Creating efficient systems in your business follows the same pattern as developing and growing yourself.
Check Out Video Testimonials From Brands We Helped Grow